ALL ARTICLES CAN BE READ IN MORE THAN 100 LANGUAGES
Demonstranter tente torsdag på Sveriges ambassade i Bagdad. Bare noen timer deretter instruerte Iraks statsminister Mohamed Shia al-Sudani den svenske ambassadøren i Bagdad om å forlate irakisk territorium.
Det vises til avsnittet «Koran-brenning» i artikkel i EM24 EuropMedia – www.em24.uk, «New promise and new demands from Turkey regarding acceptance of Sweden into the Nato-alliance» – link: https://www.em24.uk/new-promise-and-new-demands-from-turkey-regarding-acceptance-of-sweden-into-the-nato-alliance/
Behov for strengere regler?

Salwan Momika, en 37 år gammel flyktning fra Irak som oppholder seg i Sverige, hadde trampet og sparket Koranen og bildet av sjia-lederen Muqtada al-Sadr, men denne gang dog uten å brenne boka. Dette skjedde bare et par uker etter at Momika hadde satt fyr på flere sider av Koranen utenfor hovedmoskéen i Stockholm.
I Sverige har man rett til forsamlings- og ytringsfrihet. På dette vis er ikke koranskjending eller religiøse symboler forbudt, men slike aksjoner øker imidlertid diplomatiske spenninger.
Det vil sikket være tvilsomt om den svenske riksdagen vil nedlegge forbud som antydet i ovennevnte artikkel, ettersom dette vil kunne medføre at ulike grupperinger kunne utnytte et eventuelt forbud. Det bør nok tydeligvis være strengere regler, slik at det ikke er hver manns automatiske rett til unødvendig provokasjon ved skjending av symboler, hvilket vil kunne medføre diplomatiske forviklinger og tap for landets næringsliv.
Det irakiske folk fornærmet

Den irakiske statsministeren, Mohammed Shia' Al Sudani, hadde begrunnet sin utvisning av den svenske ambassadøren med at den svenske regjeringen gjentatte ganger hadde fornærmet det irakiske folk ved å tillate demonstranter å brenne det irakiske flagget og den hellige Koranen.
Angrepet på ambassaden hadde medført hastemøte med statsministeren, i hvilket den irakiske regjeringen fordømte ambassadeangrepet, samtidig som Sverige ble strengt advart mot hendelser som Koranbrenning, hvilket ville kunne medføre at de diplomatiske forbindelsene med Sverige ble brutt.
Wien-konvensjonen medfører imidlertid at et lands myndigheter har ansvar for å beskytte både diplomater og ansatte ved ambassader. Ingen ansatte ved ambassaden skal ha blitt skadet, men svenskene betrakter angrepet som et sikkerhetsbrudd. Om lag 20 demonstranter var visstnok blitt arrestert.
Svensk næringsliv påført tap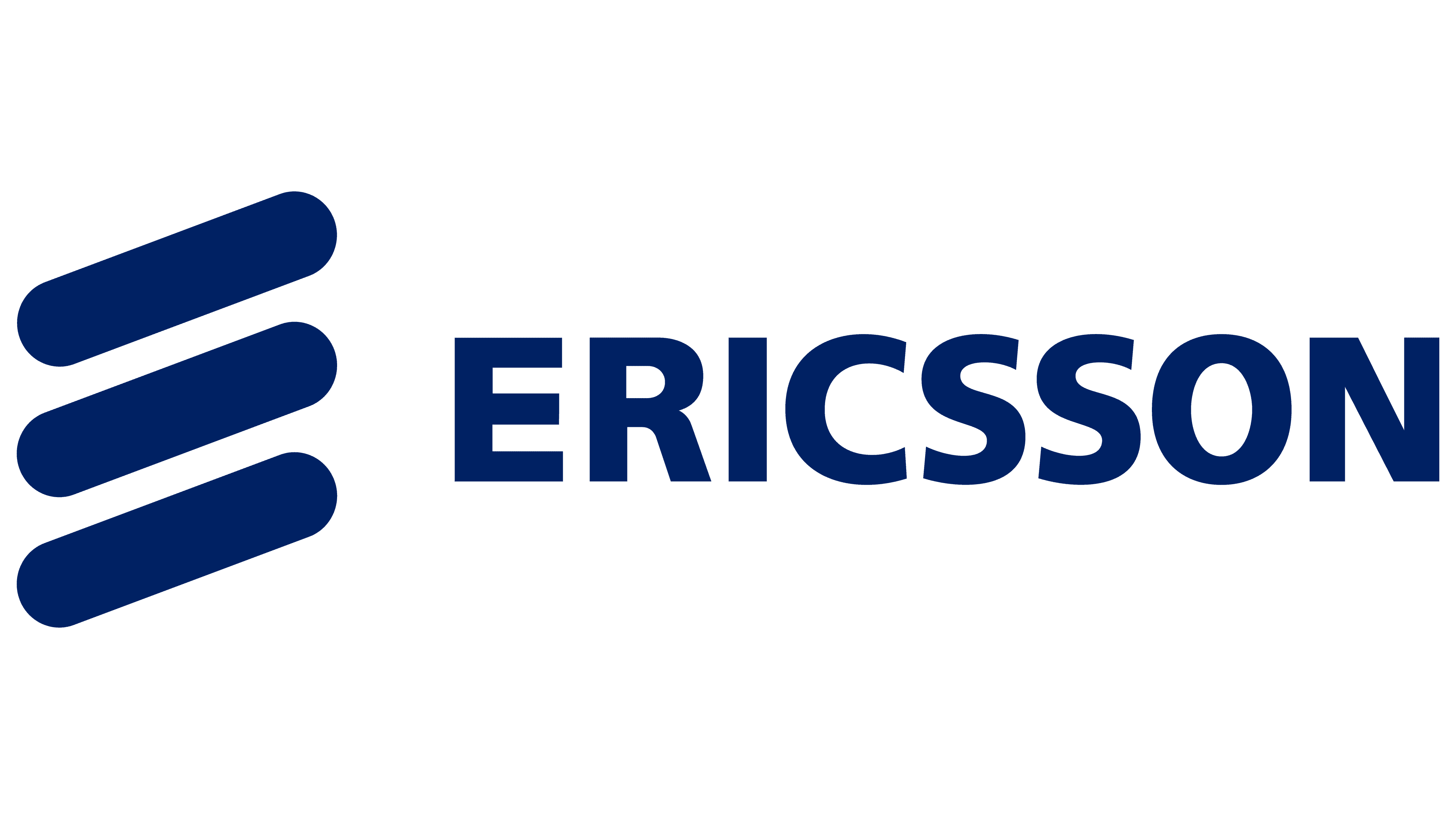 Hendelsen i Bagdad medførte videre at Irak tilbakekalte den svenske telegiganten Ericssons tillatelse til å kunne drive virksomhet i Irak.
Featured image: Demonstrasjoner og brann ved den svenske ambassaden i Bagdad
21/07/2023
INFORM FIVE OF YOUR FRIENDS ABOUT WWW.EM24.UK – A FREE MAGAZINE